Our Team
Our team of experienced SEO professionals has a proven track record of improving search engine rankings and increasing organic traffic for our clients. We use a data-driven approach to SEO, combining on-page optimization, technical SEO, and off-page link-building tactics to create a comprehensive strategy tailored to your business's unique needs.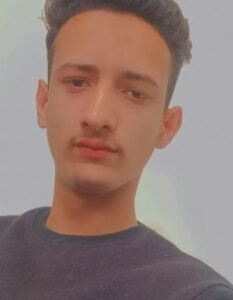 "HS Minneapolis SEO Service is a full-service search engine optimization agency, dedicated to helping small and medium-sized businesses increase their online presence and drive more qualified website traffic.
One of the key differentiators of our SEO service is our focus on ROI Based SEO Strategies. If your business serves a specific geographic area, we can help you rank higher in local search results and attract more customers through your door. We achieve this through local citation building, on-page optimization, and Google My Business management.
Additional Services
In addition to traditional SEO tactics, we also offer a range of additional services to help you get the most out of your online presence. These include social media marketing, pay-per-click advertising, and content marketing.
At HS Minneapolis SEO Service, we believe that transparency and communication are key to building successful relationships with our clients. We provide regular progress reports and are always available to answer any questions you may have about your campaign.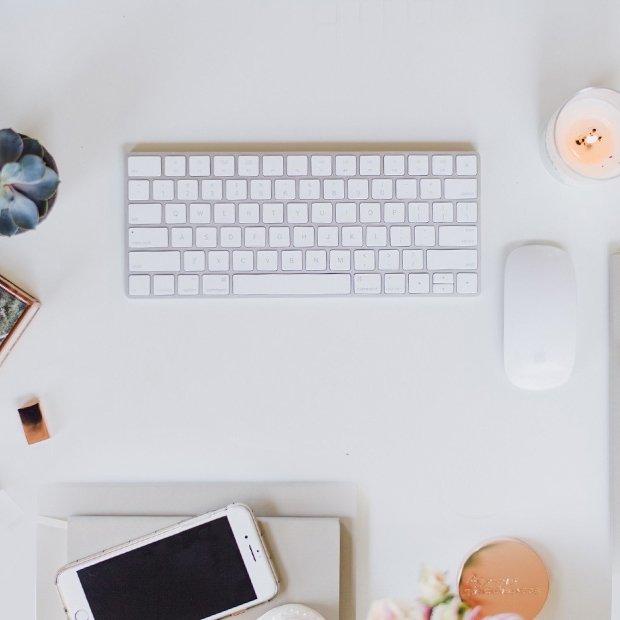 Let's Work Together
Contact us today to schedule a consultation and learn how we can help your business reach its full online potential."